Cose illustrate designs are available on many products.
For more visit my shop on
Redbubble
.
If you are interested  on handmade then visit my shop on Etsy.
Okay. Let's go shopping! 🛍️
Please note that these products are for PERSONAL USE ONLY, NOT for mass reproduction. Sale of the digital image does not transfer copyright.
plePle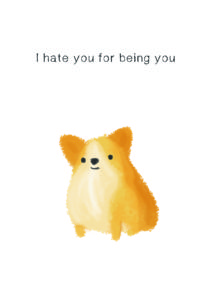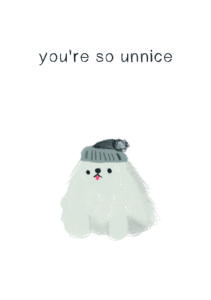 Salva
Salva
Salva
Salva
Salva